The

U.S. economy has reached its lowest unemployment rate in 30 years.
Organizations are having a hard time with employee recruitment, due in large part to the United States experiencing a tight labor market. Starting in 2012, the rate of job openings surpassed the number of actual hires (as illustrated in the chart below) and has remained higher ever since.
This pressure to fill positions can seem overwhelming. What steps can you take to improve your employee recruitment process?
What can you do to grow your business in a tight labor market?
Above all, it's important to remember that you're not the only company looking for top talent.
The key to employee recruitment in a tight labor market is differentiation. What can you offer that your talent-pool competitors aren't? On-demand payment platforms like DailyPay are gaining popularity with recruiters looking to attract top talent. Employers who can offer their employees—especially hourly or weekly employees—access to an instant payment app are finding it easier to recruit and retain new workers.
A perfect example: Walmart now provides a daily payments option to its employees as a differentiating benefit from other retailers.
Even as the economy strengthens, many workers in stores and restaurants are not earning enough for a solid savings account. In fact, according to a Micro Trends report, 39% of Americans don't have anything saved in case an emergency.
Walmart believes a daily pay initiative will prove to be an effective recruiting tool. When workers have instant access to earned but unpaid wages they can avoid costly payday loans and other debt traps, which reduces the stress that comes with living from paycheck to paycheck.
---
READ MORE: Daily Payment Solutions And Other Surprising Employee Recruiting Tools
---
How can daily payments improve your employee recruitment strategy?
Enhance the perception of your organization
Locating quality candidates in an increasingly small labor market is hard. Talented candidates have the flexibility to pick and choose the benefits and working conditions that appeal to them. To get a candidate to consider your position, you need to publicize the things that make working for your organization special and unique. One way to enhance yourself is by promoting a daily payment option. This means employees can effectively decide when they want to collect their earned but unpaid wages.
Improve payroll timing as the new wage benefit
Earnings growth has slowed while unemployment has lowered. Though the pressure to increase wages isn't as prevalent as it was in the late 90s or early 2000s, offering a financial perk is important to employer differentiation and employee morale.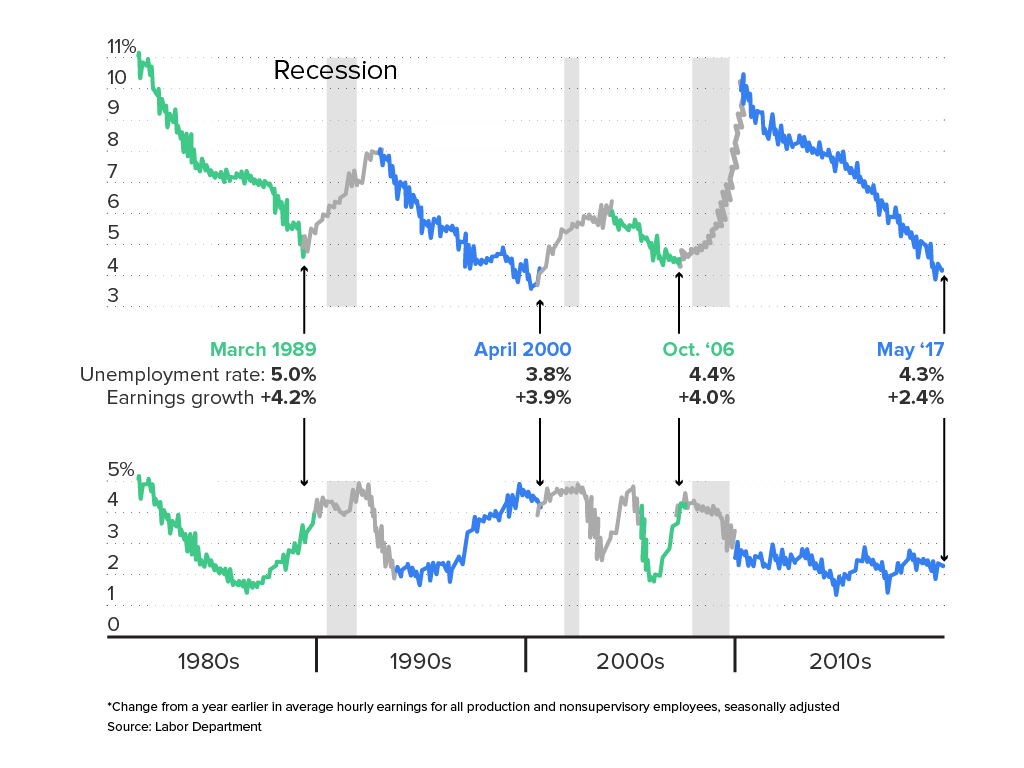 By offering flexibility with pay timing, you allow your future employees more control over their own earnings and money.
Becoming more competitive in terms of compensation, whether it's increased pay rates or flexible payment schedules, will bolster your chances with certain candidates.
Appeal to the masses
Right now, the American workforce is reliant on four unique generations. This is the first time in American history we've had such an age-diverse workforce. With a wide age difference in the workforce, it can be difficult to find perks and benefits that appeal to the masses.
One thing that will always spark interest in workers is money.
Traditional perks are PTO or 401Ks. These benefits certainly play an important role in a comprehensive wage package, but what it neglects is flexibility.
If one of your employees is facing an unexpected financial hardship, dipping into a 401K would only exacerbate the problem. Similarly, costly payday loans and other debt traps will keep your employees in the vicious cycle of debt. Offering access to earned pay so they can avoid these fees and expenses is a benefit that can appeal to all employees, regardless of age.
---
Attract untapped resources: long-term unemployed
In a tight labor market, businesses must consider untapped resources. One place to look is the 4.1% of working-age Americans who are unemployed. Anyone who has been looking for a job for more than 27 weeks is considered long-term unemployed.
There are a variety of reasons why one would be unemployed for a long period of time, but one segment is those who were unable to find work during the recession. Under normal economic conditions, some of these people would have been able to work, but when times became more competitive, they were overlooked. Now, as the market has picked back up, the demographic is re-entering the market.
By offering incentives like daily payments, these employees have extra incentive to apply. If they have been out of work for a long time, knowing they don't have to wait for their first paycheck before accessing earned pay can be huge.