DailyPay Joins Forces with SmartLinx to Offer Employees Daily Access to Earned INCOME
NEW YORK (October 11, 2018) – DailyPay, the pioneer in instant payments announced a new partnership with SmartLinx Solutions LLC, a leading provider of workforce management solutions. DailyPay integrates with SmartLinx's payroll and time & attendance systems seamlessly, giving customers and their employees access to their earnings before payday. Through this integration, employers receive a fully comprehensive daily pay solution that is compliant in all 50 states – without changing the timing of payroll funds.
"We are delighted to partner with DailyPay to bring the market's top on-demand payment platform to our customers," said Marina Aslanyan, CEO of SmartLinx. "With low unemployment and high turnover in healthcare markets, DailyPay's innovative solution will help our customers meet the increasing challenges of employee retention and engagement. CommuniCare was one of the early adopters of the integrated solution and has been leveraging the benefits of the SmartLinx and DailyPay seamless integration."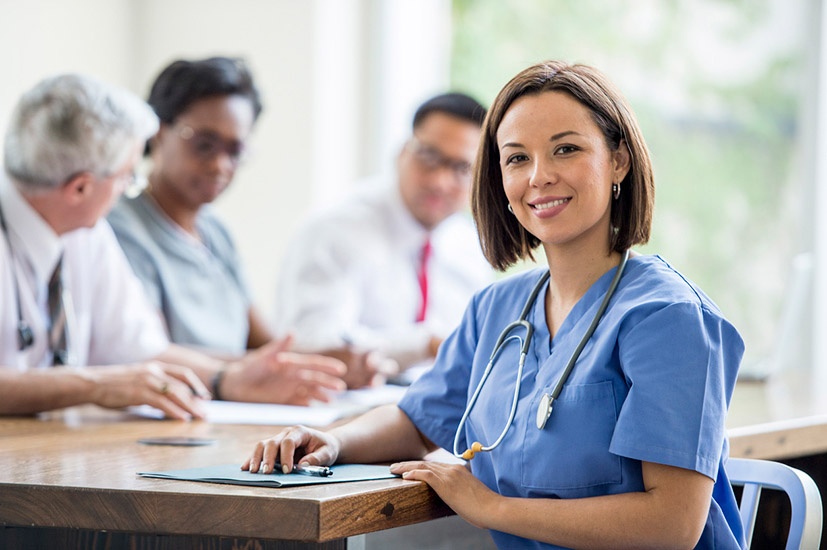 CommuniCare is one of the nation's largest providers of post-acute care, including skilled nursing rehabilitation facilities, long-term care facilities, assisted living communities, independent rehabilitation facilities and long-term acute care hospitals. "This new combined offering means that employers like us will not be faced with changing our existing payroll process while extending the benefit of on-demand payment to our employees," said Gregory Keller, VP of Human Resources at CommuniCare.
Numerous organizations in multiple markets, including healthcare, have expressed the increasing challenges with employee turnover, retention, and engagement and have been looking for a solution that can help solve these issues. This partnership has created a solution that is unique and helps employers offer additional perks to their employees and increases employee satisfaction.
"We are thrilled to be partnering with an industry leader like SmartLinx" says Jason Lee, CEO of DailyPay. Lee continues, "As leaders in the payroll and workforce management industry, SmartLinx has demonstrated for years that their intense focus on compliance and ease of implementation is what matters to best in class employers. We look forward to extending that legacy with them."
About DailyPay
DailyPay is the pioneer in providing employees with instant access to earned income across a wide range of industries, including quick service restaurants, hospitality, retail, healthcare, and other services. DailyPay is the chosen partner of payroll service providers like Smartlinx, and other HR technology providers who offer the daily pay product to their customers. With DailyPay, employees can pay bills on time and avoid late fees, helping them reach their financial goals. Companies have reported that DailyPay increases employee engagement and retention and helps to support recruitment. DailyPay is backed by leading venture capital firms and world-class strategic investors. The company is headquartered in New York.
For more information about DailyPay, visit dailypay.com.
About SmartLinx Solutions
SmartLinx optimizes performance through a single, unified workforce management suite that makes work, work better. We partner with organizations to simplify the complex and harness the potential of their greatest asset: people. The SmartLinx solutions suite includes talent acquisition and onboarding, human resources, benefits and payroll, time & attendance, scheduling, compliance, and business analytics.
For more information, visit smartlinxsolutions.com or call +1-877-501-1310.
Media Contact:
Sehrish Sayani