Celebrating New Leaders Taking us to New Heights
As the market becomes increasingly aware of the power of a #dailypay benefit, DailyPay continues to attract top talent for critical roles to ensure we are solving challenges that will transform our financial system. (Maybe you can come work with us too!) Over the past few months, we've welcomed the world's favorite brands onto our platform, including Six Flags and Mall of America. Alongside these great brands, we were thrilled to welcome great leaders including Ajay Chidrawar as Vice President of Customer Success, Matthew Kopko as Vice President of Public Policy and Vladimir Kleyman as General Counsel. Bringing over 30 years of experience from companies including CGS Inc., the US Department of Transportation and Sotheby's Financial Services, these new additions have already started to add value and drive impact.
"DailyPay is committed to creating total excellence throughout every client initiative. These new hires will help ensure that DailyPay's team is aptly prepared to deliver a positive impact," said Jason Lee, CEO. "Vlad, Matt and Ajay have already started to add value and help us create an even better experience for our team, our partners and our end users."
For this trio, their professional backgrounds are just as impressive as their education.
Meet Ajay Chidrawar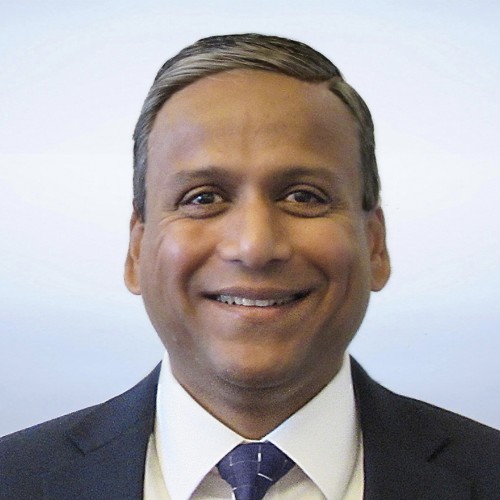 Beginning his career in software development, Chidrawar gained expertise at multiple start-ups in the public and private equity sphere, including 12 years in customer success leadership roles, before joining the team at DailyPay.
Meet Matthew Kopko
Prior to his role at DailyPay, Matt served in a similar role at Bird, the micromobility company. Matt was also a senior government official and member of the Senior Executive Service, as well as an attorney in private practice.
Meet Vladimir Kleyman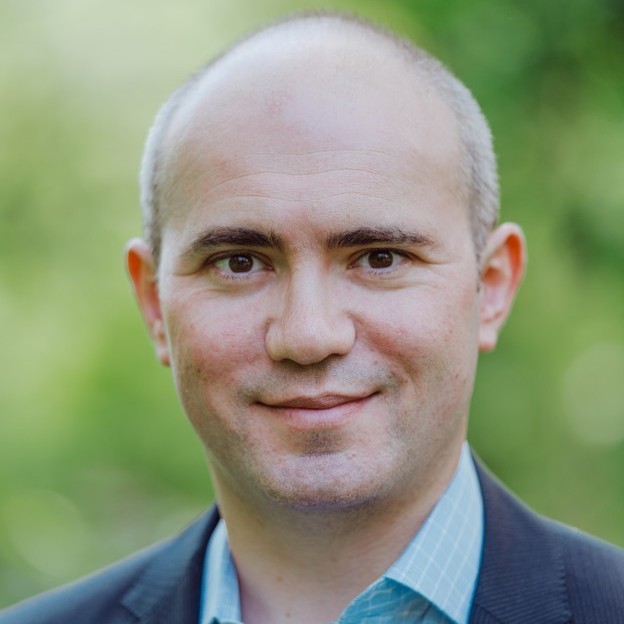 Vlad has a number of years of experience in the legal field, including, most recently, as the Director of Transactions and Senior Counsel at Sotheby's Financial Services.
These additions follow other recent high-profile moves for DailyPay, including former Paycom, Paychex and Goldman executives rising in ranks as DailyPay's senior team continues to grow. Congratulations to:
      Lara Brooks, our new SVP of Revenue, and
      Konstantin Getmanchuk, our new SVP of Product
To join DailyPay, please visit our careers page.