[Webinar] 5 Ways DailyPay Helps with Employee Retention and Engagement
For many companies, retaining loyal employees and
minimizing turnover can be a challenge.
And in industries that often work with entry-level and hourly employees, providing enticing benefits isn't always easy. However, with DailyPay, companies can reduce turnover and build a strong, dedicated team of employees.
We recently sat down with a DailyPay adopter who explained how DailyPay helped reduce turnover and increase employee engagement at her company.
In this webinar, DailyPay's Director of Product Marketing, Josh Jackson, chatted with Jenna Gordon, Chief Financial Officer for Ashley Manor, about how DailyPay has improved employee satisfaction at the company.
Ashley Manor's Take on DailyPay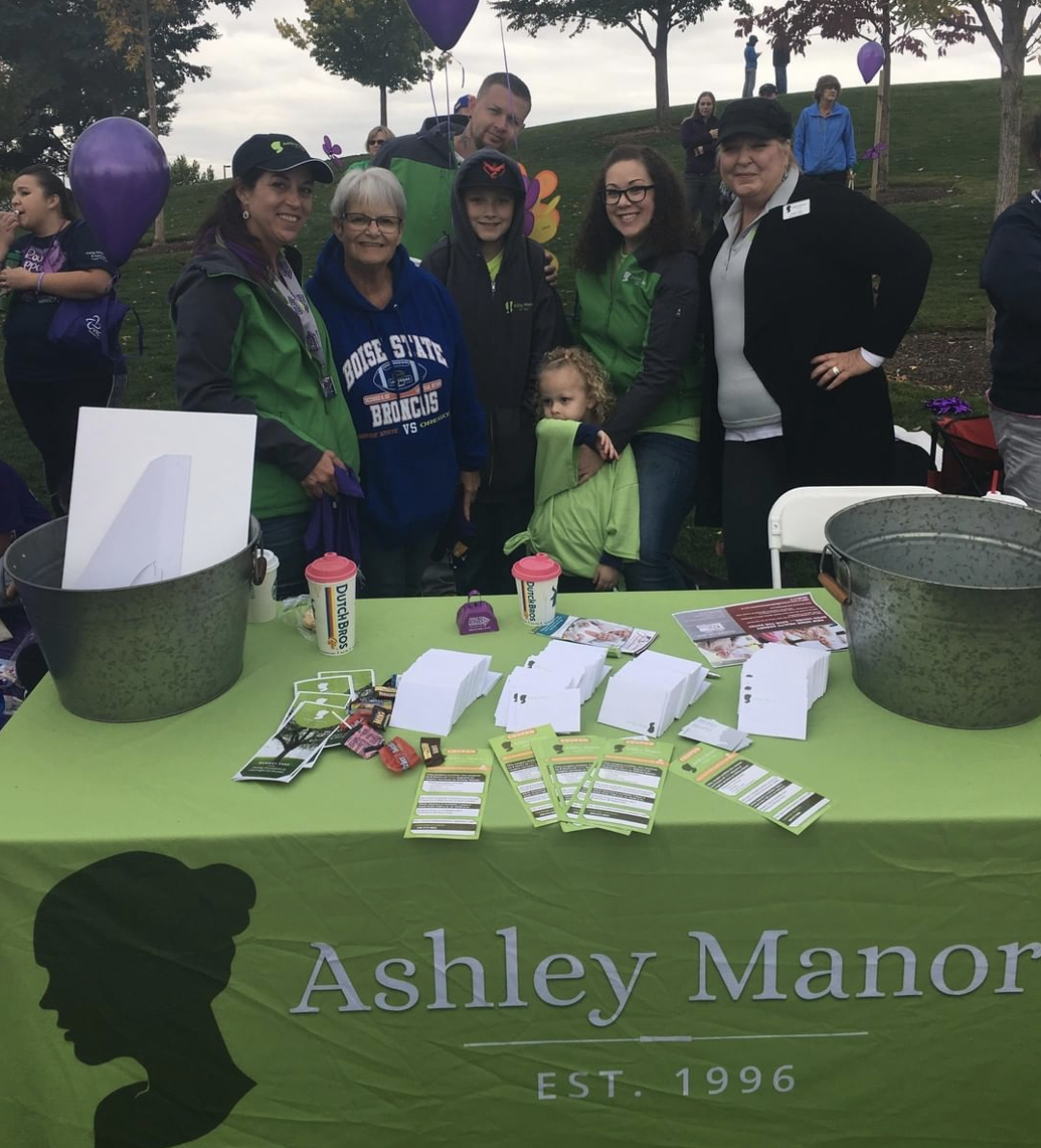 Founded in 1966, Ashley Manor is an assisted-living company, specializing in memory care, that operates around 60 facilities throughout the Northwest. The majority of their estimated 600 employees are entry-level caretakers in their mid-30s who are paid hourly and semi-monthly.
It is those types of employees who have seen the most benefit from DailyPay, Jackson said.
Specifically, Jackson said there are three main benefits to using DailyPay:
– Full visibility to available finances
– Open access to earned but unpaid wages
– Continuous and instant full coverage 24/7
These benefits allow DailyPay users to plan ahead and have greater control over their finances. And, rather than turning to high-interest payday loans, employees can use DailyPay to meet financial obligations on time.
DailyPay's Impact by the Numbers
On average, companies that deploy DailyPay see an average 45% reduction in employee turnover and an increase of nearly 2 times the number of job applicants when advertising the DailyPay benefit.
For Ashley Manor, those statistics proved to be true, said Gordon. After Ashley Manor adopted DailyPay, the organization saw a positive impact across the business in several ways:
Turnover reduction:

In

skilled nursing facilities

(and the

healthcare

sector in general) turnover is notoriously high. By implementing DailyPay, Gordon reported an overall

25% reduction in turnover

.

Better than paycheck advances, for everyone: Gordon noted that in 2018 alone, her team charged employees roughly $7,000 in administrative fees for paycheck advances. With DailyPay, employees pay an ATM-like fee that depends on how quickly they need the funds. Gordon noted that once they adopted DailyPay, paycheck advances were rendered unnecessary, her payroll team was able to focus on their primary duties, and her employees were more in control over the fees they paid.
Low-risk, high-reward: One of the main reasons DailyPay stood out to Gordon was the relatively low risk it presented. Implementation was smooth, and feedback from employees and her team has been positive. She noted it was an easy way to provide a huge benefit to her employees.
Easy and quick to implement: Gordon and her team did not have to commit much of their time to implement DailyPay. DailyPay handled the majority of logistics and marketing to employees. Following their phased rollout approach, DailyPay was available to all Ashley Manor employees promptly.
Employee satisfaction: Having the option to access funds from earned but unpaid wages gives employees an elevated sense of financial freedom. And that makes people happy. Gordon specifically discussed how one employee thanked her and the accounting team for adopting DailyPay because she was in the process of purchasing a home, and when last-minute closing costs popped up, she leaned on DailyPay for quick access to necessary funds.
While every company is different, DailyPay's commitment to improving employee satisfaction is the same. By offering employees a new sense of financial freedom, DailyPay helps elevate and improve companies on many fronts.
---
How DailyPay can benefit your organization
You can access the full version of this DailyPay webinar by going here: