Stellar Senior Living Partners With DailyPay To Improve Retention And Employee Engagement
Sometimes major payroll changes just aren't possible, even when employees are requesting them.
Such was the case for Stellar Senior Living, a family owned and operated company providing independent living, assisted living, and respite services across the Western United States.
In 2018, as part of an effort to reduce employee turnover, Stellar asked employees—caregivers, activities coordinators, and other key facility team members, many of whom are paid hourly—for their feedback on what the company could do to better serve them.
Many of the employees requested a change to the semi-monthly payroll cycle in use but, as Stellar learned, the costs to make that change would be prohibitive to the growth of the business.
So the company began a search for a more cost effective solution to giving its employees greater financial flexibility.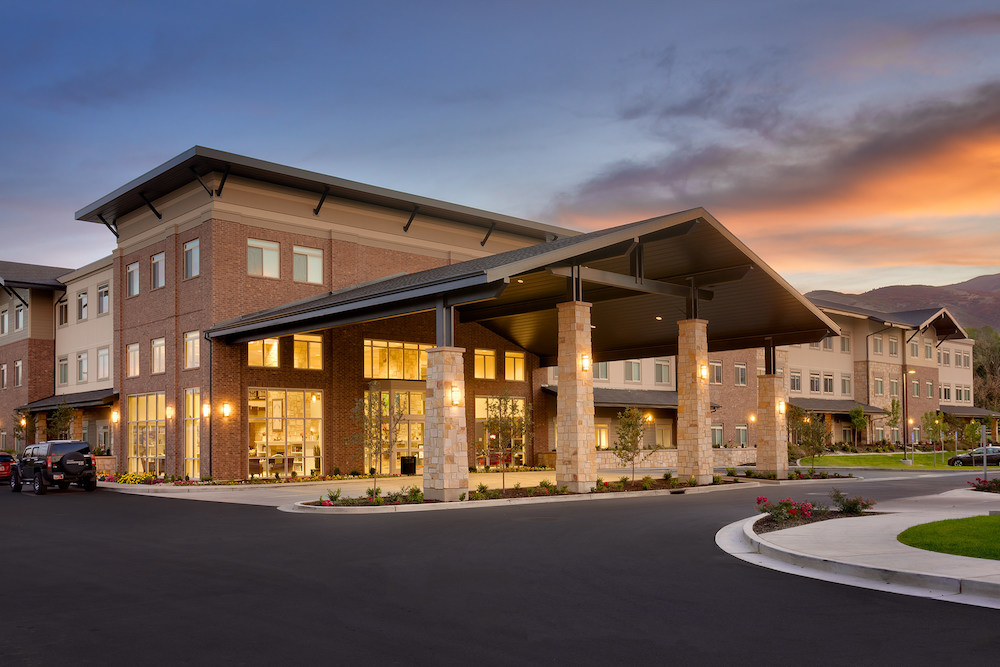 The Constant Battle of Employee Turnover
Stellar takes great pride in each of its employees. Its business of making visitors feel warm and welcome starts by ensuring that all Stellar employees are cared for.
This effort to keep employees engaged is a constant battle against the rigors of a high stress occupation that, across the healthcare and home care industries, causes very high turnover rates.
According to a study conducted by the National Institutes of Health, turnover rates in nursing homes have been persistently high for decades. As we mentioned in a recent article on turnover rates for home care and caregivers, turnover rates in the caregiving industry — specifically at elder care facilities can reach approximately 70% each year, with some businesses battling turnover rates pushing 90% every year.
Considering the cost of hiring a new employee can range from $3,000 to $4,000, it's in an organization's best interest to find effective ways to retain its employees.
In an effort to minimize turnover, Stellar Living asked its employees what if anything they would want the company to change. Employee feedback revealed that Stellar's semi-monthly payroll schedule—employees were being paid on the 10th and 25th of each month—was a major pain point and that employees would prefer to be paid weekly.
The Problem With Changing From Semi-Monthly To Weekly Payroll
Stellar Living heard these concerns and reached out to its payroll provider to get an estimate of how much it would cost to switch from a semi-monthly pay schedule to a weekly pay schedule. Sadly, Stellar learned that switching from 24 payroll times a year to 52 payroll times a year would more than double the cost of running payroll.
The potential for an increased payroll cost and the stress of losing employee morale placed a major burden on the accounting and human resources departments at Stellar Living.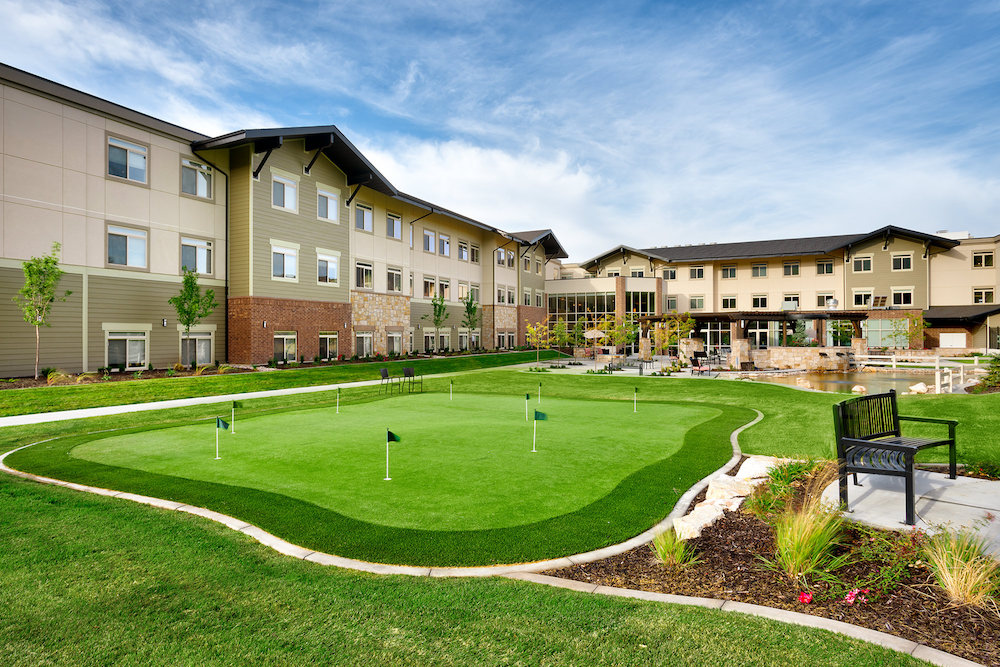 The Solution: DailyPay
According to Tyler Hudgins, the head of Stellar Living's accounting department and the DailyPay administrator for Stellar Living, "DailyPay was the answer for our needs. By offering a daily pay benefit, we showed that we were listening to our employees and could make their requests a reality. Also, it required no change to our payroll processes, and DailyPay doesn't take a lot of additional effort to maintain. With almost zero overhead, it was the cost conscious solution we needed."
The accounting and HR departments are pleased with the initial success of DailyPay. In the first five weeks of being on the program, 26% of Stellar Living employees activated their DailyPay accounts. In three facilities, the activation rate rose to as high as 35%.
And as turnover at Stellar is on the decline, Tyler and his department spend less time and energy onboarding and offboarding employees each week.
DailyPay helped Stellar Living maximize the benefits of the program, and in a recent conversation with employees who have activated their accounts, we found that employees are grateful for the new benefit. DailyPay helped them out when the odd payment schedule at Stellar Living didn't coincide with their bill schedules.
---
Ready to talk more about how DailyPay can reduce turnover in your home care organization? {{cta('fbbe2fe3-211b-4e51-92c3-d1141e803b8a','justifycenter')}}