Press Release: DailyPay Announces Partnership with Maxwell Group
Over 2,000 Caregivers to Join the DailyPay Movement
NEW YORK (July 24, 2018) – DailyPay, an on-demand pay platform that reduces employee turnover through instant access to income, today announced a national partnership with Maxwell Group— a manager and operator of senior communities—and their 2,000 employees across six states.
Maxwell Group chose DailyPay as an on-demand pay benefit for its employees because it wanted to reduce subcontracting costs and cut down on weekly overtime payments.
Together, DailyPay and Maxwell Group are promoting financial wellness among their staff by offering a tool that lets employees withdraw earned money ahead of payday, giving them the freedom to pay bills on time, avoid non-sufficient funds fees, and reduce the need for high-interest payday loans.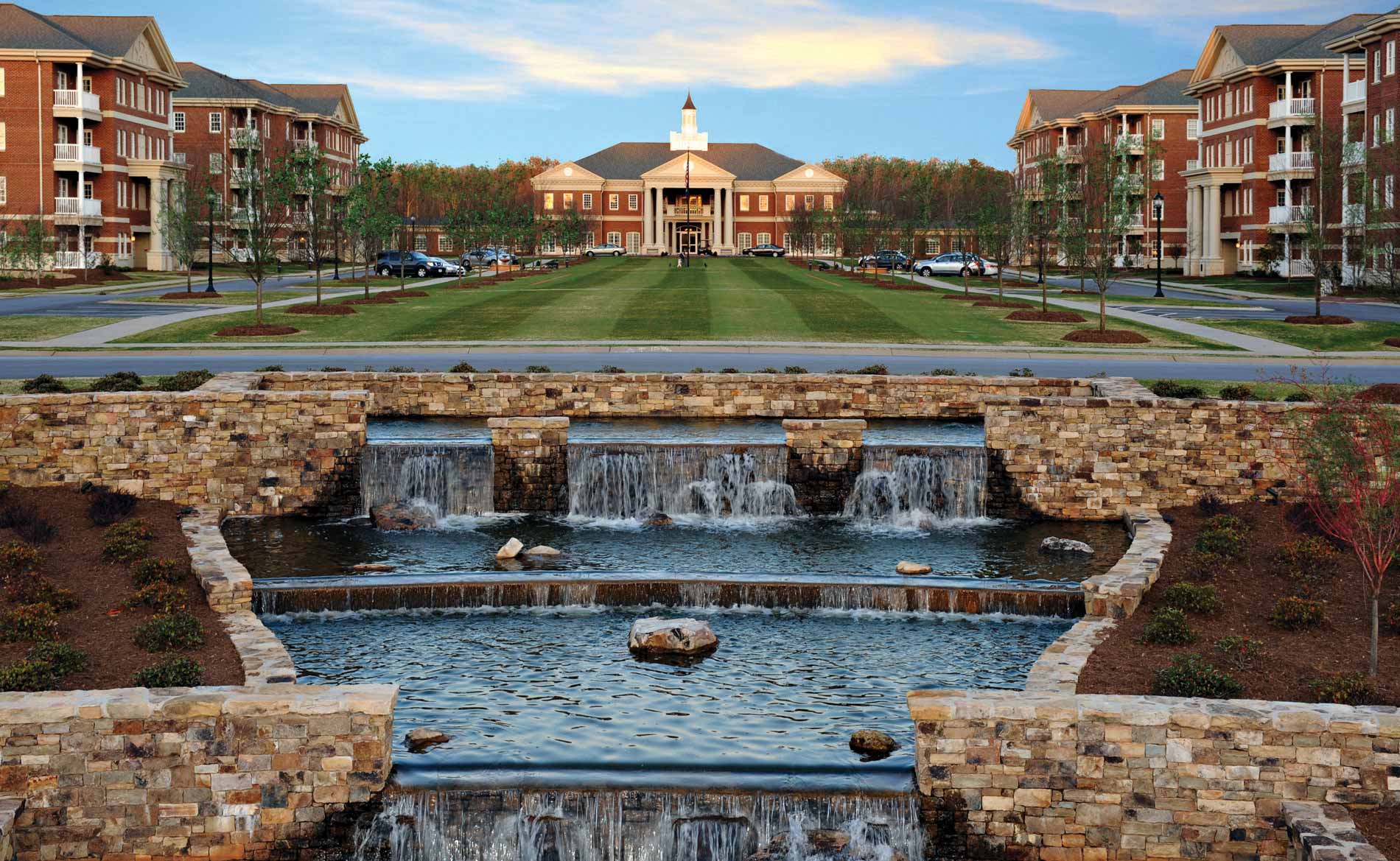 Staffing upkeep is a serious concern for caretakers within senior communities. Between high attrition rates and difficulty filling vacant positions due to a tight labor market, staffing gaps are more expensive than ever.
According to experts in the industry, elder care facilities average about 70% turnover each year, and organizations with high turnover can face upwards of 90% attrition each year. With the average cost to replace an employee now reaching between $2,500 and 3,000, high turnover rates have a significant impact on a company's bottom line.
Additionally, when senior care communities experience high attrition, they are forced to subcontract employees or spend an exorbitant amount on overtime costs to mitigate care gaps. These options also impact a company's revenue stream.
With financial stress being a primary driver of employee disengagement and turnover in the U.S. — according to the American Psychological Association — Maxwell Group determined DailyPay was the best solution to their problem.
Maxwell Group employees can now receive their earned but unpaid income whenever they need them, even on weekends and holidays, a benefit proven to increase employee engagement and reduce turnover.
DailyPay works with a wide array of industry verticals including cleaning, delivery, logistics, transportation, construction, restaurants, home health care, and other service industries.
For more information, please visit dailypay.com.
About DailyPay
DailyPay's mission is to give employees their first step toward financial security. DailyPay is the pioneer in providing employees real-time access to earned income across a wide range of industries, including cleaning, healthcare, retail, transportation, and more. With DailyPay, employees can pay bills on time and avoid late fees, helping them reach their financial goals. Companies have reported that DailyPay increases employee engagement and retention and helps to support recruitment. DailyPay is backed by leading venture capital firms and world-class strategic investors. The company is headquartered in New York.
For more information about DailyPay, visit dailypay.com or follow @trydailypay on Twitter.
About Maxwell Group
Founded in 1989 and based in Charlotte, North Carolina, Maxwell Group, Inc. manages, develops, and purchases healthcare communities and other related senior living entities. Beginning with 18 skilled nursing communities in 1990, the company has built its reputation on developing top level communities for senior adults and taking distressed properties and reinvigorating them into productive communities providing a high quality of life. Maxwell Group, Inc. currently manages communities in North Carolina, South Carolina, Georgia, Florida and Indiana. The Maxwell executive team consists of 39 professionals providing development, operational, accounting, sales, IT, and creative services support to a portfolio serving over 1,600 residents. Maxwell Group is an award winning company shelving 10 prestigious awards in the last three years in the disciplines of wellness, human resources, safety and design.
Media Contact
Meaghan Shields
press@trydailypay.com
---
More Press Releases from DailyPay