Press Release: DailyPay Announces Partnership With Incept
Incept seeks to reward employees through innovative technology
NEW YORK (October 9, 2018) – DailyPay, a pioneer in providing employees instant access to earned income, today announced a partnership with Incept, a multi-channel contact center. Through this partnership, Incept is making DailyPay available to more than 200 employees. These employees now have the flexibility to make secure, instant transfers of earned but unpaid income any day of the year.
Due to the competitive nature of recruiting and retaining top talent in contact centers, Incept began offering DailyPay as a way to differentiate itself from other employers. Giving employees—both hourly and salaried—the ability to access earned income 24/7/365 helps the Incept team increase its applicant pool, and strengthens the relationship between Incept and its workforce. Employees have been responding with excitement to the new benefits.
"We've seen firsthand how DailyPay is providing our employees with financial peace of mind," said Allison McConnell, Employee Results Director, Incept. "We had an individual who was leaving for vacation and she was able to do an immediate transfer to get a little more spending cash for her trip. We also had a new trainee who said this benefit helped her pay a phone bill on time and prevent having her phone line shut off. Our employees' well-being is our first priority, and we feel DailyPay is underscoring that commitment."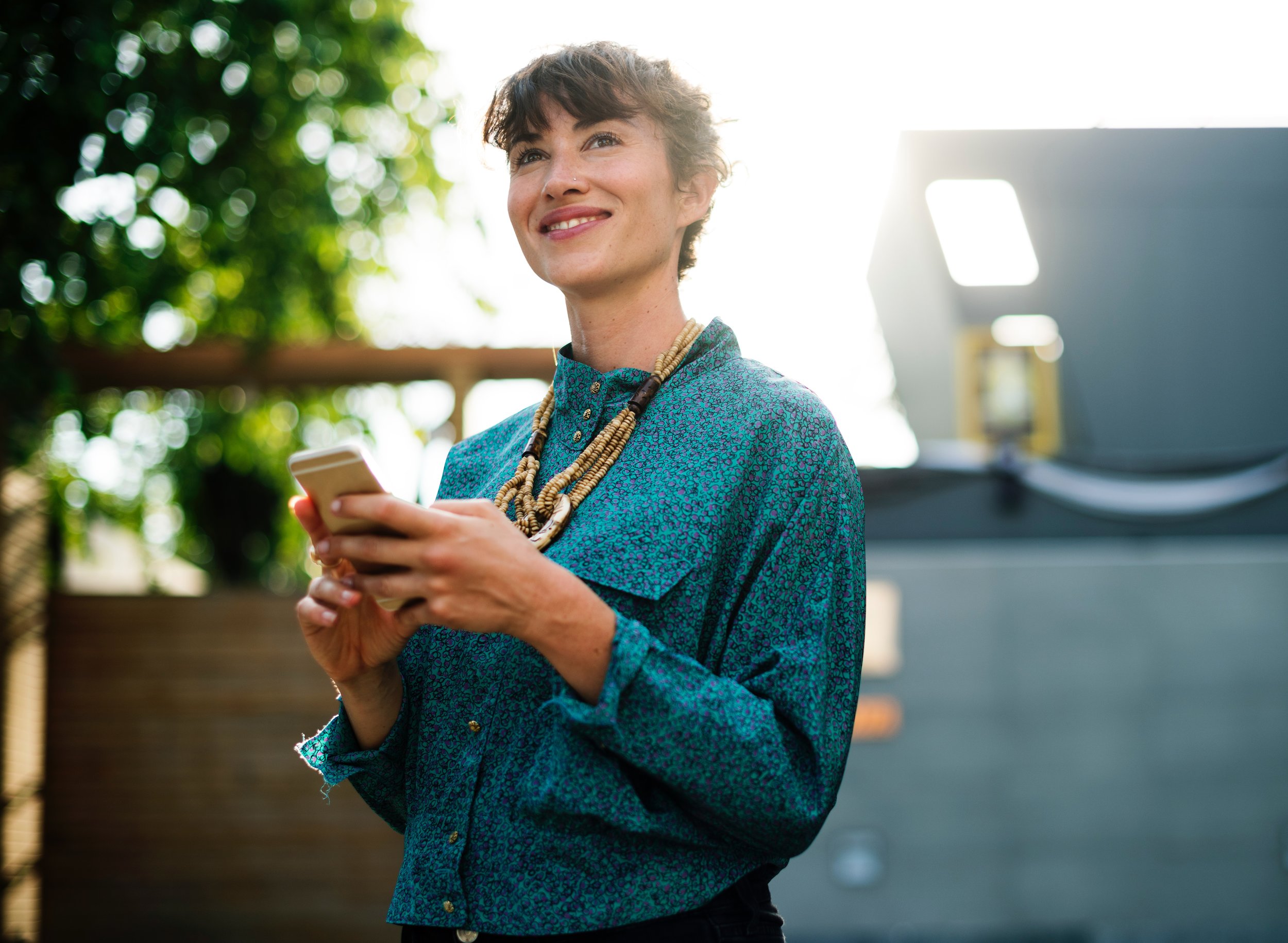 By offering the DailyPay on-demand payment solution, Incept is enabling its employees to make instant pay transfers to any bank account, any payroll card, or any debit card. Employees can initiate and receive a transfer of funds in seconds, which gives employees a reward—and increased financial security—just for being an employee at Incept.
DailyPay is the only instant pay technology that is fully compliant in all 50 states. For more information, please visit DailyPay.com, or schedule a time to talk with DailyPay about how we can help your business.
About DailyPay
DailyPay's mission is to give employees their first step toward financial security. DailyPay is the pioneer in providing employees real-time access to earned income across a wide range of industries, including cleaning, healthcare, retail, transportation, and more. With DailyPay, employees can pay bills on time and avoid late fees, helping them reach their financial goals. Companies have reported that DailyPay increases employee engagement and retention and helps to support recruitment. DailyPay is backed by leading venture capital firms and world-class strategic investors. The company is headquartered in New York.
For more information about DailyPay, visit DailyPay.com or follow @trydailypay on Twitter.
About Incept
Incept is a multi-channel contact center that has been operating for more than 20 years. Incept strengthens client customer communication at every touchpoint by "co-sourcing," which is a customer engagement approach that provides the cost savings and flexibility of outsourcing while still integrating in-house staff to guarantee cohesive company brand and values.
For more information about Incept, visit inceptresults.com
---
More Press Releases From DailyPay
| | |
| --- | --- |
| | SMR is the largest provider of rearview windows in the world, manufacturing for global brands such as General Motors, Hyundai, Ford, Volkswagen, Renault, and BMW. Together, DailyPay and SMR are combating the financial burden caused by the delay that arises from weekly pay schedules. |
| | Maxwell Group chose DailyPay as an on-demand pay benefit for its employees because it wanted to reduce subcontracting costs and cut down on weekly overtime payments. Together, DailyPay and Maxwell Group are promoting financial wellness among their staff by offering a tool that lets employees withdraw earned money ahead of payday. |