Dave's Markets Partners with DailyPay to Offer Early Access to Earned income
NEW YORK (July 2, 2019) — DailyPay, a pioneer in providing employees instant access to earned wages, today announced a partnership with Dave's Markets, which has been serving the greater Cleveland area since the 1920s. Through this partnership, which began in March, Dave's Markets has made DailyPay available to over 1,300 full- and part-time employees in 13 locations to provide them instant access to their earned but unpaid income, 24/7/365.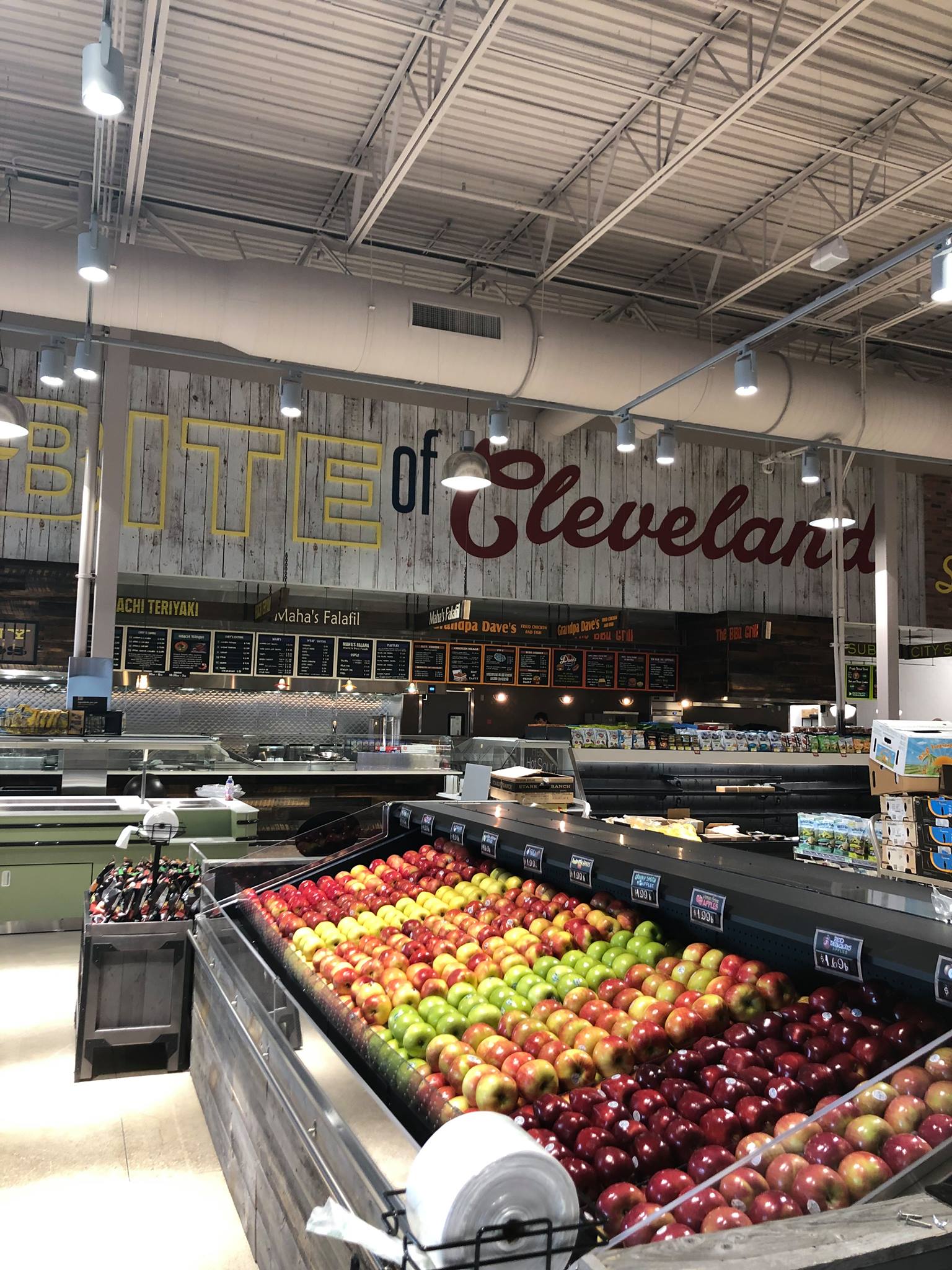 Dave's Markets was approached by DailyPay and was interested in DailyPay's innovative way to empower employees with the flexibility to get paid on their own schedules. By offering this benefit, Dave's Markets anticipates it will improve employee retention and engagement.
"Providing a compelling new benefit to our employees is important in a competitive hiring landscape," Tom Thiry, CFO of Dave's Markets said. "Partnering with DailyPay to offer our workforce a much-needed and innovative benefit helps us to contribute to our employees' financial security and reduces the financial stress they may have to deal with at work. That's good for them, good for our stores and good for our customers."
With DailyPay, employees can transfer their accrued but unpaid income to any bank account or paycard, prior to their next payday, if they need to pay a bill on time or if they encounter an unexpected expense, like an emergency room charge or a car repair. Employees can also track their accumulated earnings during each pay period using the Pay Balance feature. In this way, DailyPay provides an incentive for employees to work their scheduled shifts, and helps Dave's Markets to ensure better employee recruitment, engagement and retention.
"Dave's Markets cares deeply about its workers and the communities they serve," DailyPay Chief Executive Officer, Jason Lee, said. "By offering DailyPay, the company demonstrates a genuine understanding of the financial needs of their workforce, and a willingness to provide a means for them to feel more financially secure."
DailyPay is the only instant pay technology that is fully compliant in all 50 states.
---
Dave's Market was recently featured in the
Cleveland Jewish News.
Learn how the company is offering DailyPay as a unique perk for employees.
---
About DailyPay
DailyPay's mission is to give employees their first step toward financial security. DailyPay is the pioneer in providing employees real-time access to earned income across a wide range of industries, including cleaning, healthcare, retail, transportation, and more. With DailyPay, employees can pay bills on time and avoid late fees, helping them reach their financial goals. Companies have reported that DailyPay increases employee engagement and retention and helps to support recruitment. DailyPay is backed by leading venture capital firms and world-class strategic investors. The company is headquartered in New York.
For more information about DailyPay, visit dailypay.com or follow @DailyPay on Twitter.
About Dave's Markets
Founded in the late 1920s by Alex Saltzman, Dave's Supermarkets has 13 stores serving local neighborhoods in the Cleveland and Akron area. Notably, each Dave's location serves a unique and sometimes ethnically diverse community, with each store catering to the specific grocery needs of the surrounding neighborhood. From the largest variety of Hispanic foods in Cleveland at the Ridge Road Mercado, to the expanded assortment of specialty foods, natural foods and organic foods at the Cedar Hill store, to Kosher selections at Severance Town Center, to its brand new 55,000 square foot store in the Midtown corridor of Cleveland — customers can be sure to find what they need at their local Dave's Supermarket.
For information on Dave's Markets, visit https://www.davesmarkets.com/