Introducing the DailyPay Directors Class of 2019!
At DailyPay, we feel incredibly lucky to have the opportunity to create an invaluable impact on the financial health of our clients' lives. It is this mission that drives us to improve day after day. While the entire team shares this ethos, this year, we would like to recognize a few individuals who have worked tirelessly to become exceptional leaders, driving DailyPay forward into the new era.
DailyPay would like to formally introduce Kate Cheesman, Michelle Bonavitacola, Joshua Jackson and Jake Forsland as our inaugural DailyPay Directors Class of 2019!
These high-performing executives comprise this year's class of leaders who are propelling this company forward to realize our mission: to provide all employees with their first steps towards financial security. Each individual not only actively displays DailyPay's cultural values, but they go above and beyond to provide guidance and mentorship, and to demonstrate managerial poise within the team.
Kate has been with DailyPay since January 2018. She is a major driving force behind our customer success operations.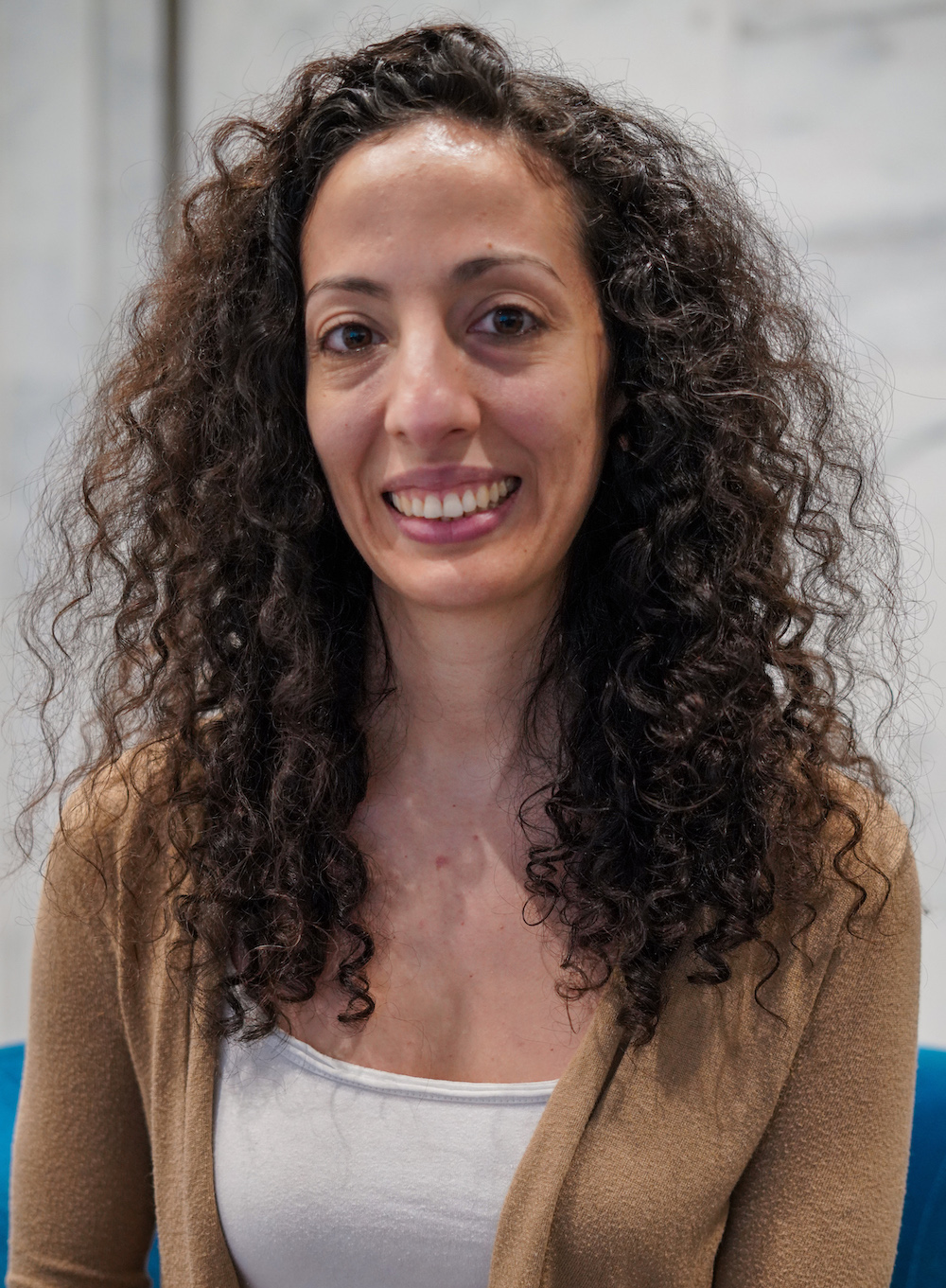 Michelle has been a key player in our Strategy & Operations team, showcasing her leadership skills by managing a growing team of Sales Development Representatives.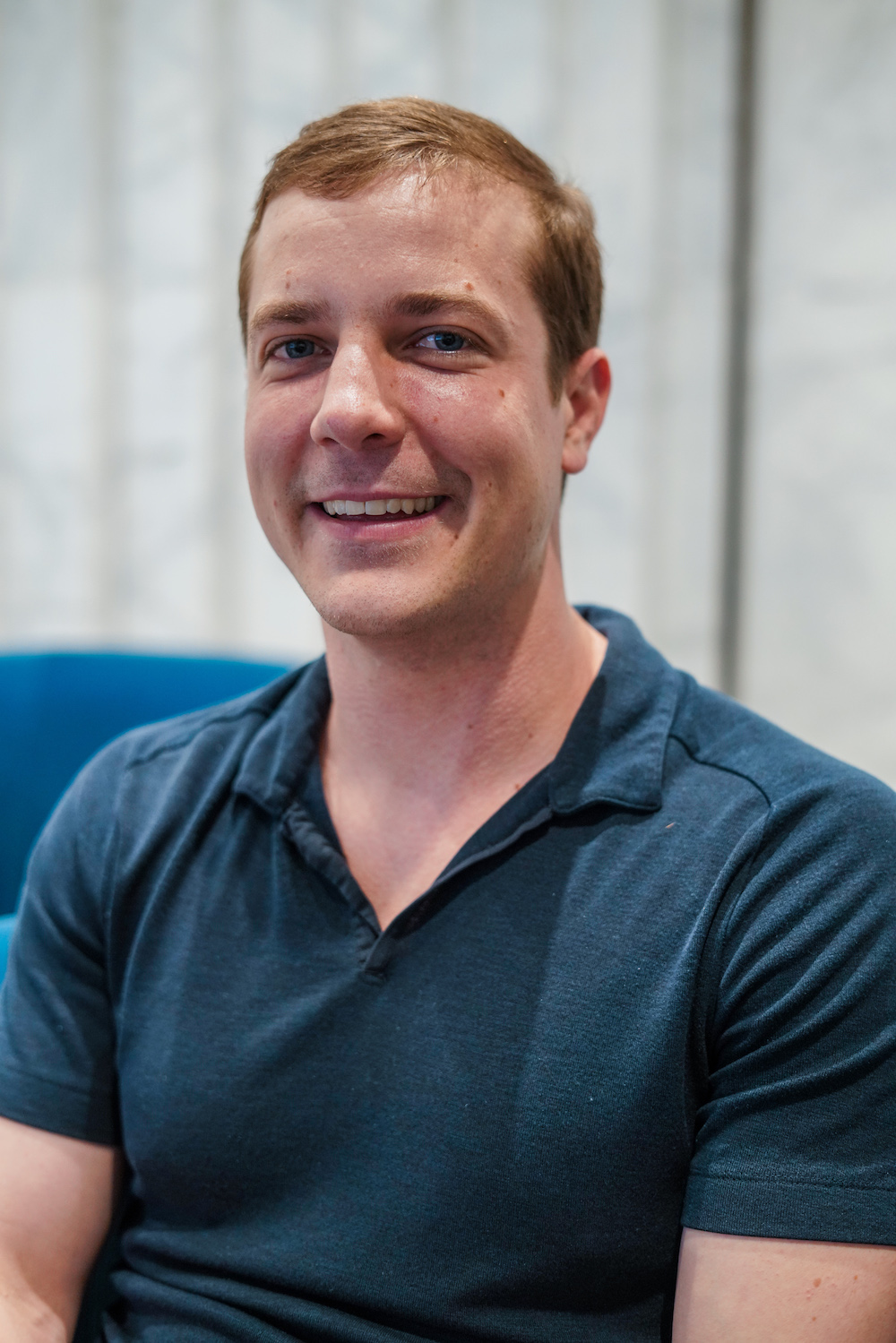 Josh brought his financial services expertise to DailyPay when he joined us in January 2018. Superleague sales couldn't happen without his impactful contribution.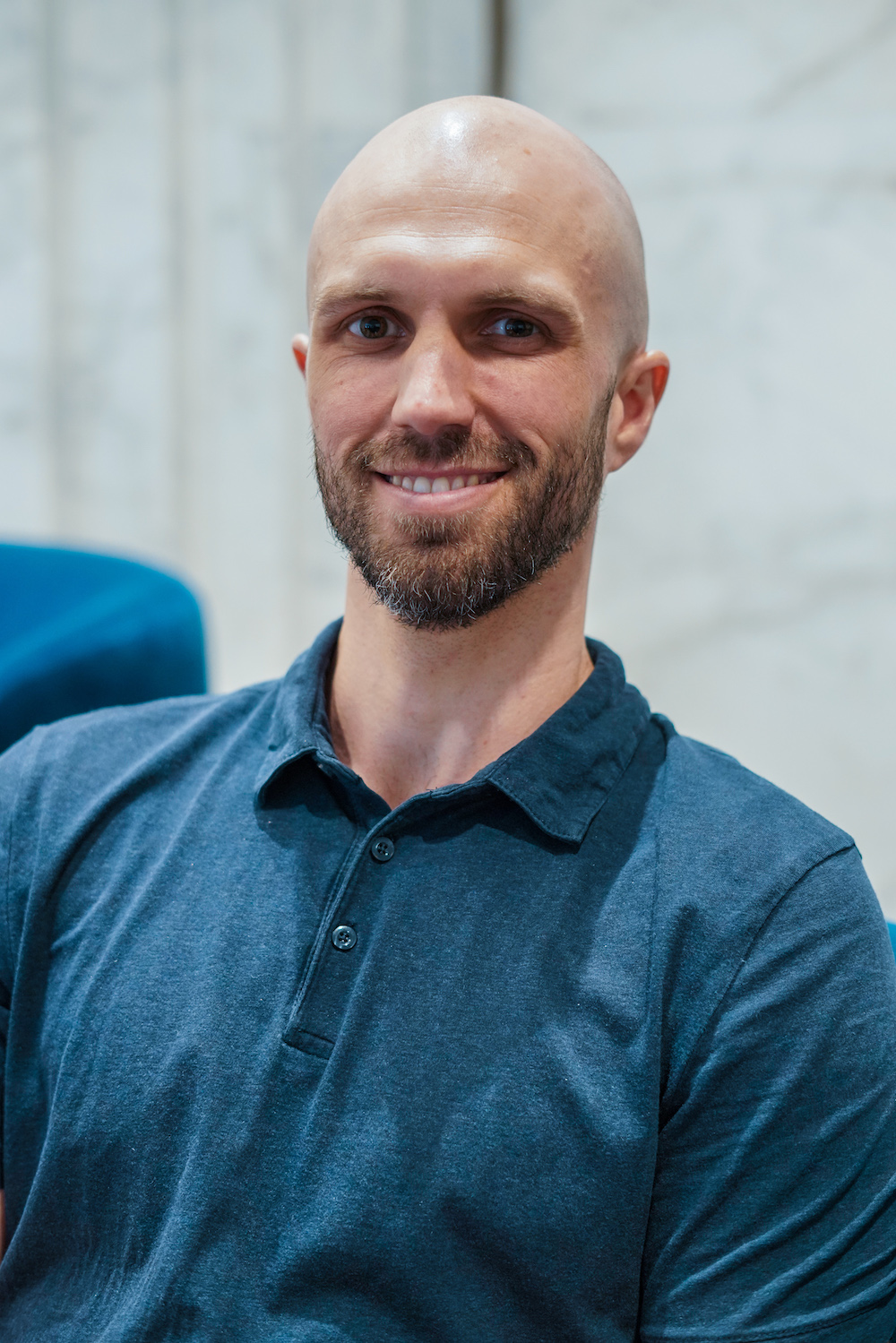 Jake is a NYU Stern alum who joined DailyPay in 2017, making the transition from EIM to Product Manager in Tech and Product.
DailyPay is excited to venture forward with Kate, Michelle, Josh and Jake leading the way with vision and purpose. Congratulations to the DailyPay Directors Class of 2019!